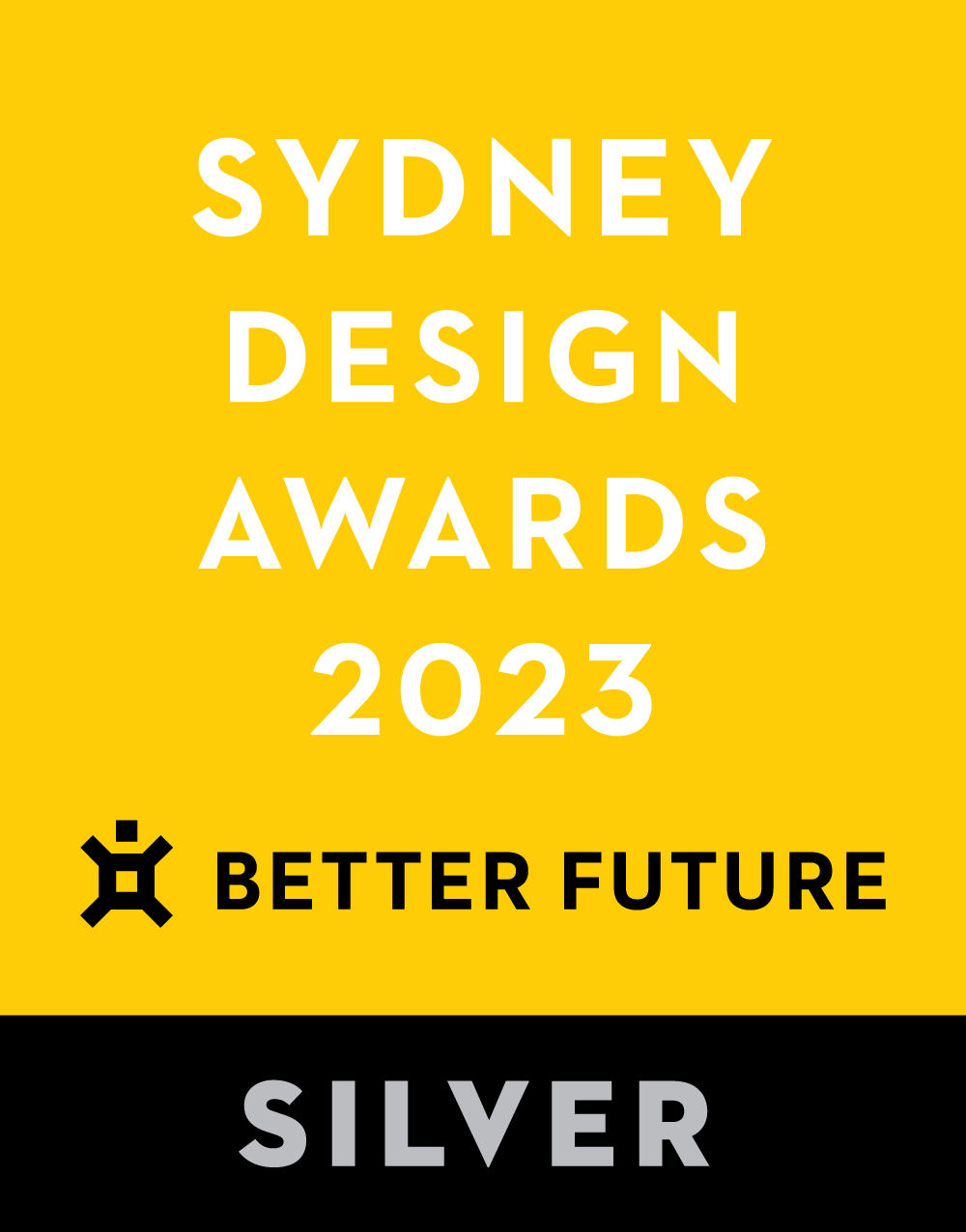 Project Overview
For TIAN DESIGN, the Vaucluse house project is a highly challenging but also exciting and prestigious endeavour, as this house is the most expensive Vaucluse mansion sold at auction in Sydney in the last decade.
Project Commissioner
Project Creator
Project Brief
The main task of this project is to demolish all the original interior decorations of the concrete structure house, except for the structural elements, and create a completely new design for both the interior and exterior to integrate the unique character of the new owners' family into the house. The design theme aims to present a modern, minimalist, and luxurious feel, while also reflecting the signature style of TIAN DESIGN.
Project Innovation/Need
Unlike many other luxury home designs that prioritize visual impact and aesthetics over practicality, TIAN DESIGN always considers how to make the house's owners feel that the house truly represents their family's unique character and recognize the designer's distinctive design style when visiting the house.
Design Challenge
Every design project presents challenges in terms of time, cost, aesthetics, and practicality, and the Vaucluse house project's most significant challenge is probably how to combine aesthetics and practicality blending the family's lifestyle without going over budget. Another challenge is how to achieve the perfect circulation and function needs for the new habitant while keeping the original structure unchanged to save costs.
Sustainability
We paid major consideration to this aspect and used a large number of rock slabs instead of natural marble in the material selection, which can be recycled and is easier to clean and maintain, with better heat resistance and without radiation. The biggest benefit is the reduction of construction costs, as using natural marble slabs for the same design would increase material consumption and cost.
Interior Design – Residential
This award celebrates innovative and creative building interiors with consideration given to space creation and planning, furnishings, finishes and aesthetic presentation. Consideration also given to space allocation, traffic flow, building services, lighting, fixtures, flooring, colours, furnishings and surface finishes.
More Details
Image Credit : L Plus Studio/Li Dong