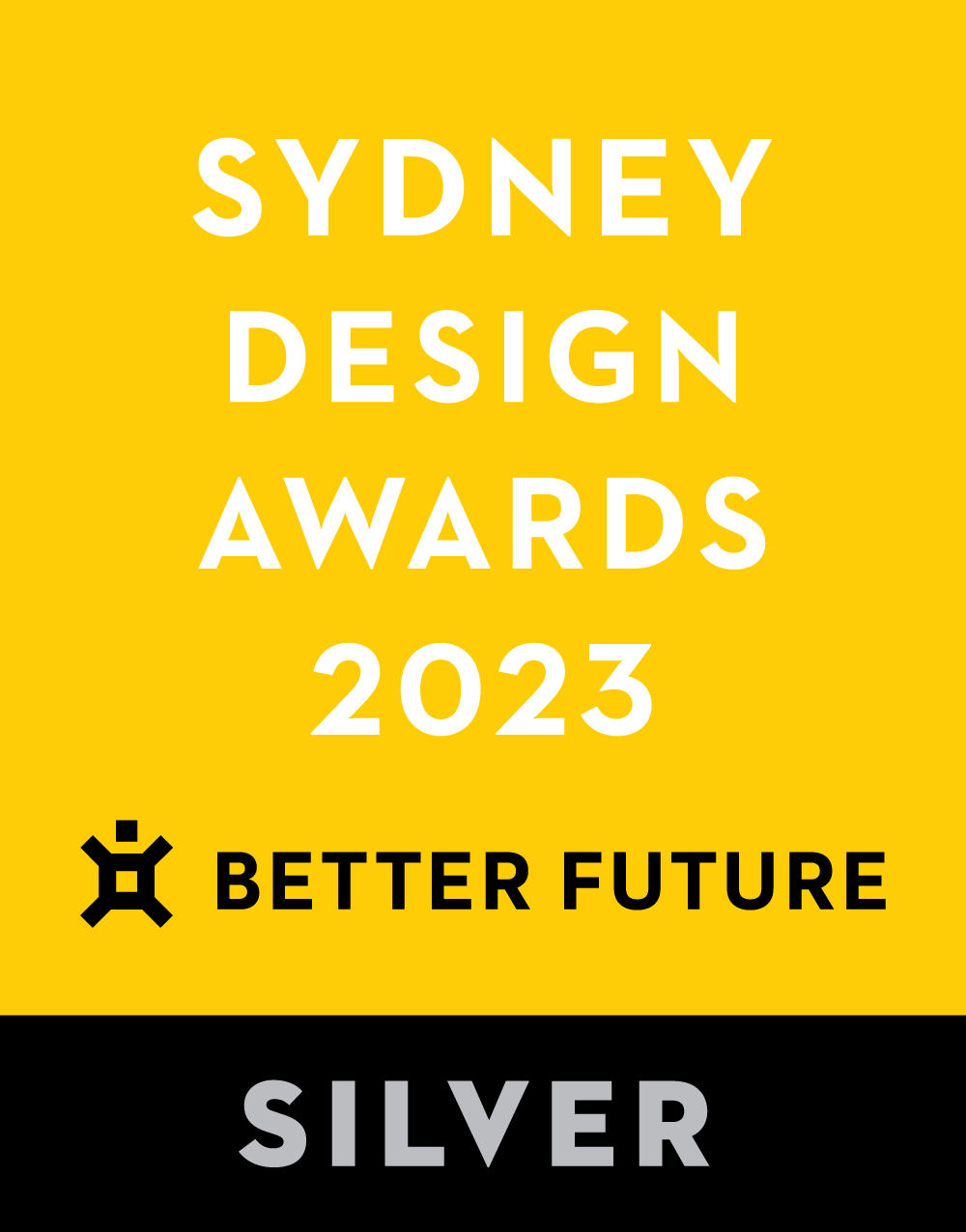 Project Overview
Castle Cove House can be considered as the representative work of Tian Design's slope sea-view houses. From the exterior to the interior, the overall design utilizes a black, white, and grey colour scheme with a layered approach, allowing the sloping mountain and sea view to blend seamlessly with the house.
Project Commissioner

Project Creator
Team
TIAN DESIGN PLUS ART

Project Brief
From the outdoor lighting, colour, and materials, to the interior layout, joinery details, and furniture selection, fully designed and completed by TIAN DESIGN. The black, white, and grey colour scheme not only reflects the designer's minimalist characteristics but also satisfies the client's desire for a simple and atmospheric lifestyle. The perfect combination of layered sense and the sloping mountain creates the feeling of traversing through an artistic and natural space, from the entrance at the highest point to the outdoor courtyard, and finally to the sea-view garden at the bottom.

Project Innovation/Need
The highlight of this design is that no matter where you walk, inside or outside of the entire house, you will be surprised by different views, which it's changing scenery through each step. For example, at night, walking through the outdoor stairs passing the courtyard, the light shining out from inside the house; the stunning aquarium presented in front of you while walking in the living room; or the semi-enclosed art corridor passed through after the entrance. Every detail and flow was carefully thought out and designed according to the client's preferences.

Design Challenge
The biggest challenge in this design must be how to achieve the perfect integration of the slope and the house while also having the best flow and layout for the client's convenient family life. During the design process, due to the complexity of the slope onsite, many ideas had to consider how to be implemented during construction and within the budget limitation. The final effect presented is the most considerable solution after all the discussions with the builder. Tian Design always adheres to the principle of achieving smart design, not the most expensive or luxurious, but the design that is affordable and beautiful for the client.

Sustainability
Although the concrete structure and moisture prevention details make the construction cost of the structure expensive, the house is located between the mountains and close to the sea. Therefore, the durability of the structure materials was carefully considered during the structural design.
Architecture – Residential – Constructed
This award celebrates the design process and product of planning, designing and constructing form, space and ambience that reflect functional, technical, social, and aesthetic considerations. Consideration given for material selection, technology, light and shadow.
More Details